"

Marc plays music which calls back to the bygone history of Eastern Ontario with tales of the Voyageurs and Coureur De Bois of the Ottawa Valley. His music is as calming as the flowing Ottawa River. His presence is serene and introspective, much like the territory he sings about. While listening to him, you may find yourself in a different place and time. Join him for an evening of history, folk legends, and authentic entertainments."
— Nigel E.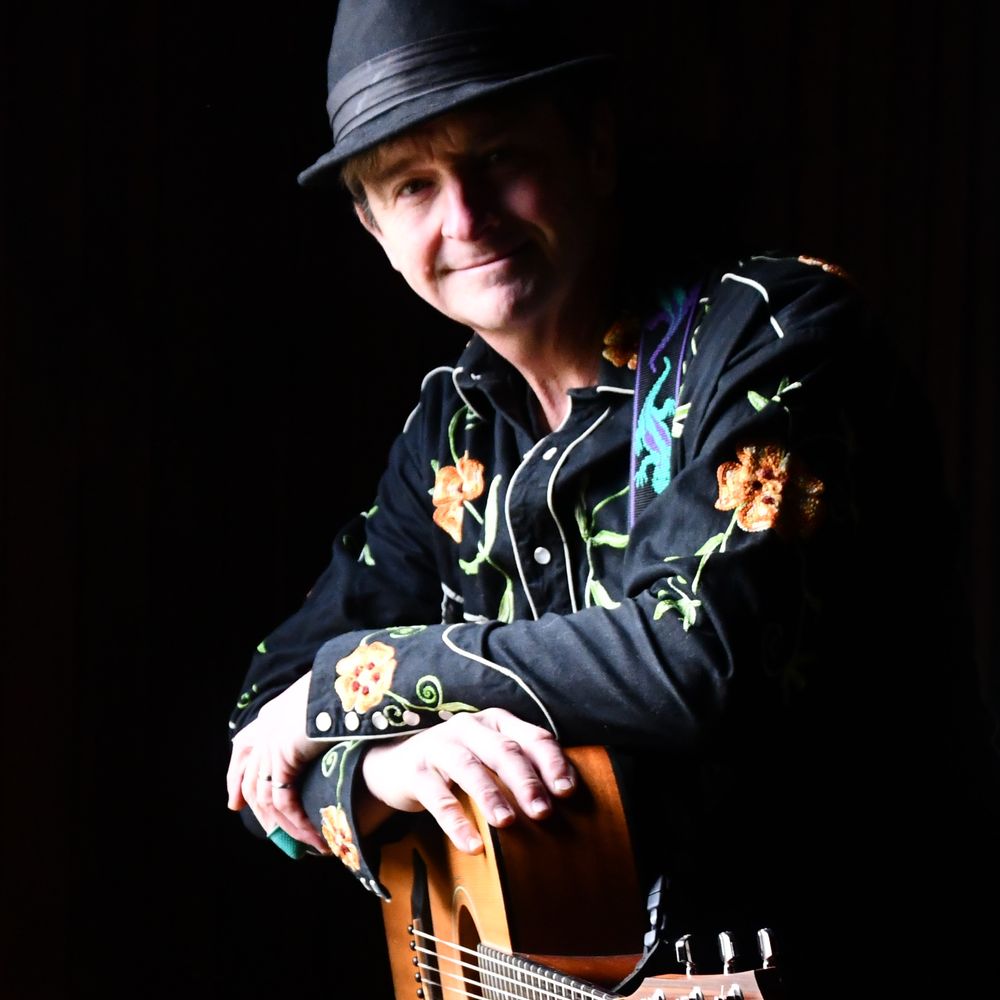 MARC AUDET
Folk Music Singer/Songwriter
Active Performer - 350 shows since launch of folk music act in 2014, including 50 shows in 2021.
Recording Artist - debut studio album released February 2019 (The River) and second album planned for 2022.
Songwriter - songs about life experiences and unique songs about Canadian history and heritage (historical songwriting).
Story Teller - developer of unique folklore folk show (story and song) about the history and heritage of the Ottawa Valley.
Press Photos
Notable Recent Shows and Radio Coverage
2019 February 24, THEOP Concert (opening for The Outside Track), Deep River 
2020 January to March, 2020 Winter Folk Show, with shows in Ottawa, Deep River, Pembroke, Renfrew, Combermere (other bookings were cancelled because of the onset of the covid pandemic)
2020 January 31, Batstone's Northern Rural Ramble, Renfrew 
2020 February 13 to 2021 June 20, weekly livestream folk shows on Facebook (The Stream), 52 in total
2020 August 08 and 2020 September 06, Feather Island Boat Concerts, Bonnechere Valley
2020 October 03, Park Shorts (THEOP open air concert), Deep River
2021 April 24, Ottawa Grassroots Festival, Spirit of Rasputin's Open Stage, Ottawa (virtual)
2021 July 03, 17, 31, and August 07, 15, 21, House Concerts in various private residences.
2021 December 05 to 2022 April, 2022 Winter Folk Show, with shows in Ottawa, Westport, Deep River, Petawawa, Pembroke, Combermere, Eganville (and more bookings to come)
Radio Coverage
2019 February 28, 2020 January 17, 2020 December 15, and 2021 May 10, CJHR Valley Heritage Radio, Renfrew  
2019 March 9 and 2020 January 25, CKCU Canadian Spaces, Ottawa  
2019 March 29, CHCR Killaloe Community Radio, Killaloe  
2019 April 28, and 2020 February 23, CHIP 101.7 FM Radio, Fort Coulonge PQ 
2019 June 17, Voice of Bonne Bay (VOBB) Radio, Norris Point, NL 
2021 May 10 and May 16, radio broadcasts of Forgotten Memories of the Ottawa Valley,  CJHR Valley Heritage Radio, Renfrew.