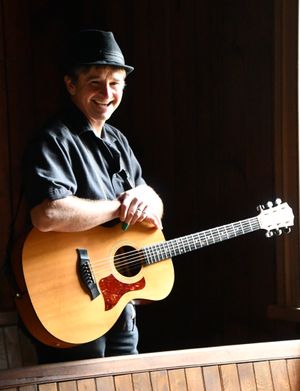 "

Saw Marc for the first time, (April 2nd 2022), at The Little Red Wagon Winery, in Shawville, Quebec, when he was touring his Winter Folk Show. Wow…so impressed! The show was so captivating, blending great songwriting, storytelling, history as well as little known mysteries, especially of the Ottawa Valley. We found ourselves riveted and totally immersed in Marc's performance. The set list was composed primarily of Marc's own original songs, but thrown in for good measure were crowd favourites from David Francey, Bob Dylan and the like. A TOTALLY enjoyable evening of great musicianship. Thanks Marc!" - Mark K.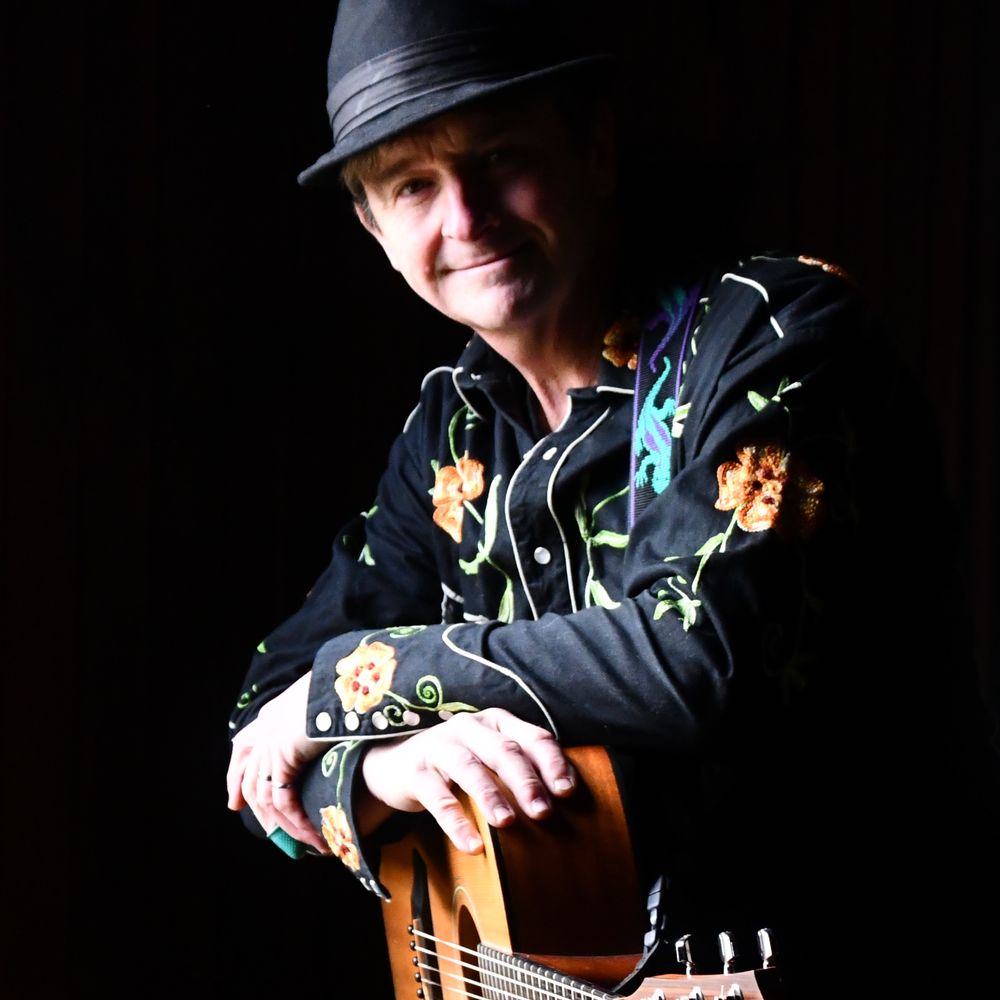 MARC AUDET
Folk Music Singer/Songwriter, performer, recording artist
Active Performer - 400 shows since launch of folk music act in 2014, with house concerts and festival being the primary focus.
Recording Artist - debut studio album released February 2019 (The River), live solo album released January 2021 (Forgotten Memories) and third studio album presently being recorded (2023).
Songwriter - songs about life experiences and unique songs about Canadian history and heritage (historical songwriting).
Story Teller - developer of unique folklore folk show (story and song) about the history and heritage of the Ottawa Valley.
Press Photos
NORTH RENFREW
Folk Music Group available for Folk Festivals
Roots folk music, with hints of Appalachian and Celtic, and with historical content.
Founded in 2022 with the goal being to perform on folk festival stages. North Renfrew performs songs written by founder Marc Audet, who specializes in songs about the history and heritage of the Ottawa Valley. With a complement of guitar, accordion, violin/fiddle, mandolin/banjo and Irish whistle, North Renfrew has an interesting, unique and beautiful sound.
Notable Shows and Radio Coverage